Need Help With a Project?
Building Inspiring Spaces
At Dan Krall Construction, Inc. we are passionate about making your remodeling dreams a reality. We strive to make the entire process as simple and enjoyable as possible for our clients. Our goal is to achieve transformative results through conscious, collaborative design and construction that balances form with function, creativity with context, scope with budget and style with sustainability.
Proudly serving Central Wisconsin since 1989, Dan Krall Construction, Inc. specializes in remodeling, tile, carpentry, and concrete & masonry. We strive strive to ensure our customer's goals are fully realized.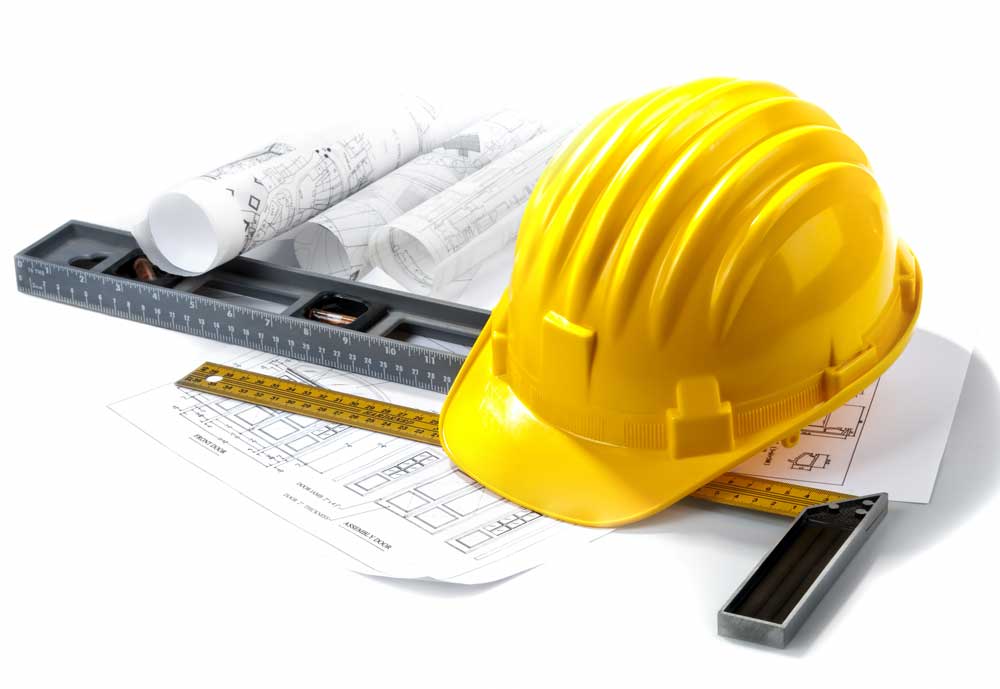 Meet Our Team
Dan is the face and owner of Dan Krall Construction Inc. He has been with the company since 1996, with 2 years of carpentry experience prior. Dan was given the opportunity to become a partner and then became the sole owner in 2018. Dan is a third generation contractor in the Wausau area.
Dan has extensive knowledge in all building and remodeling trades. When Dan is on the job you know you're in good hands.
Our Work
We're proud of the projects in our portfolio. We invite you to take a look.
Custom Backyard Playhouse
kralladmin
2018-04-02T22:09:21+00:00
Shower Remodel with Glass Door + Multi Tile
kralladmin
2018-03-20T22:28:16+00:00
Glass Block Divider
kralladmin
2018-03-20T22:20:36+00:00
Let's Talk About Your Project
Dan Krall Construction, Inc. would love to talk to you about your next project. We're here to help you through every stage of the process.