Remodeling
Our scope of work ranges from room updates to patios, walkways, exterior stone and brick, and everything in between. Most, if not all the work will be done by us. If needed, we may hire trustworthy, quality sub-contractors that have a history with Dan Krall Construction, Inc. We verify that our sub-contractors are insured.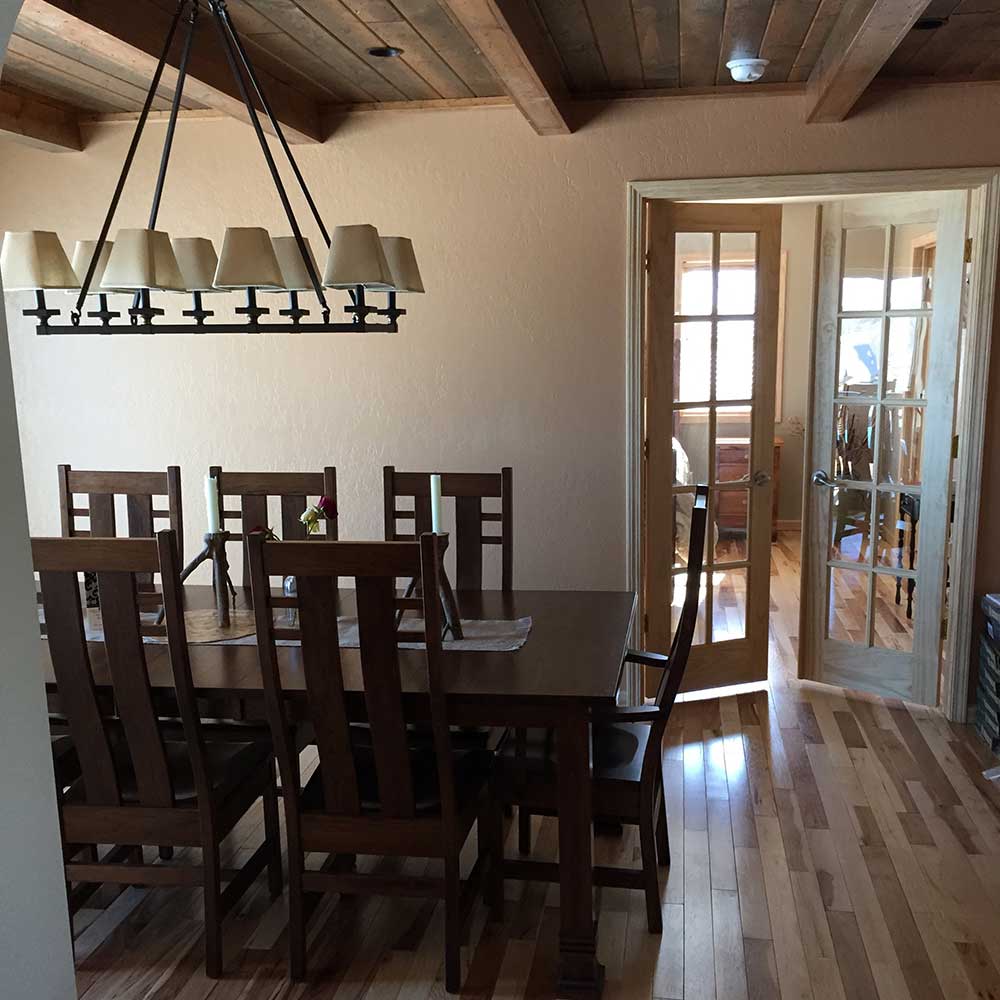 Tile
Custom tile showers are our specialty. We take great pride in bringing your vision into reality. A custom tile shower can be made into any space and since it is custom, the design possibilities are endless. We also install a wide variety of floor and wall tiles. A tile backsplash can sure give a kitchen a new look!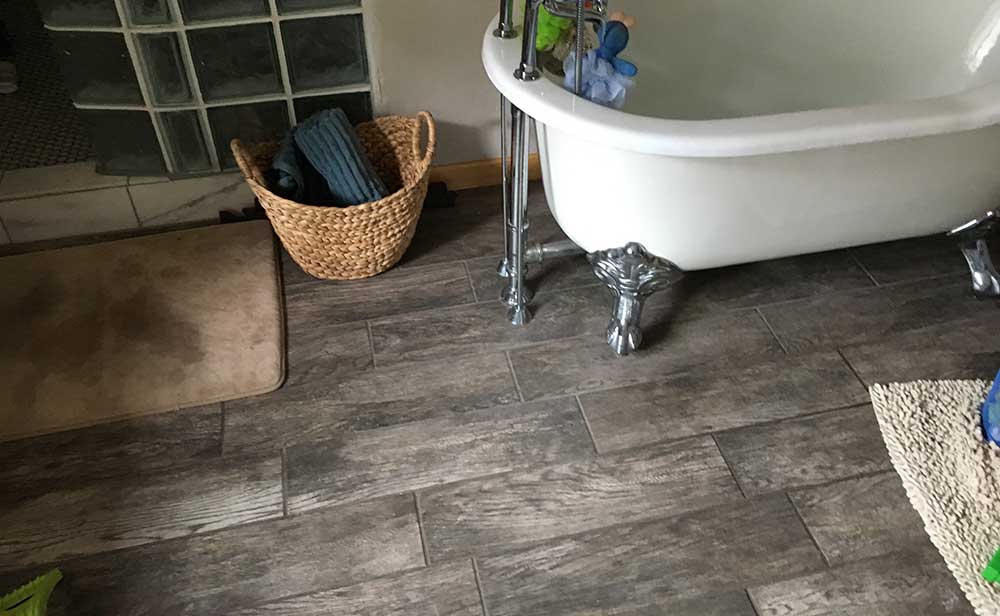 Carpentry
At Dan Krall Construction, Inc. we perform a wide range of carpentry work. Whether it be remodeling your kitchen, bathroom, installing a new front door, new baseboards, crown molding, or even a hardwood floor.
We also design and build custom playhouses for your backyard!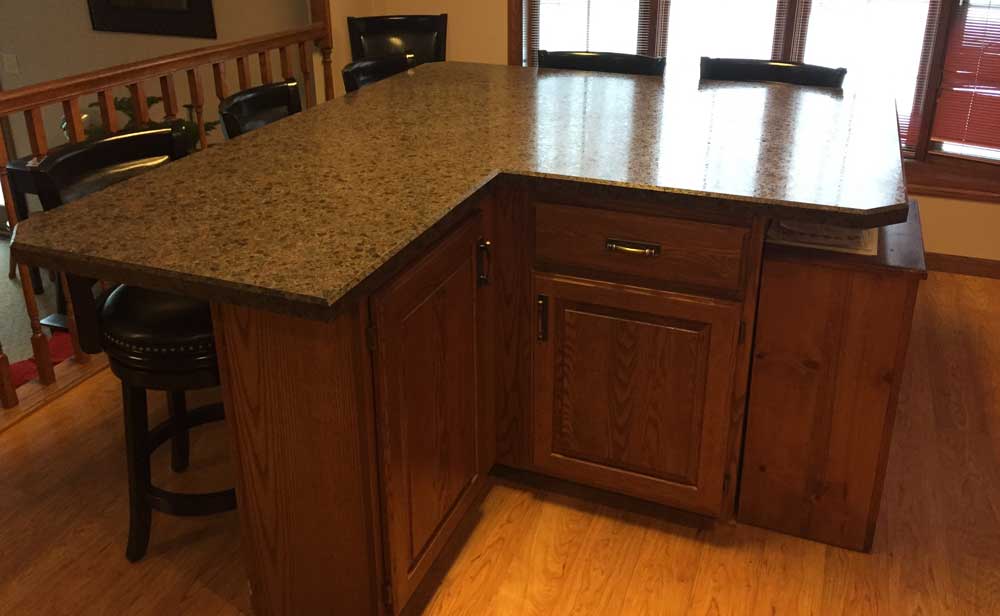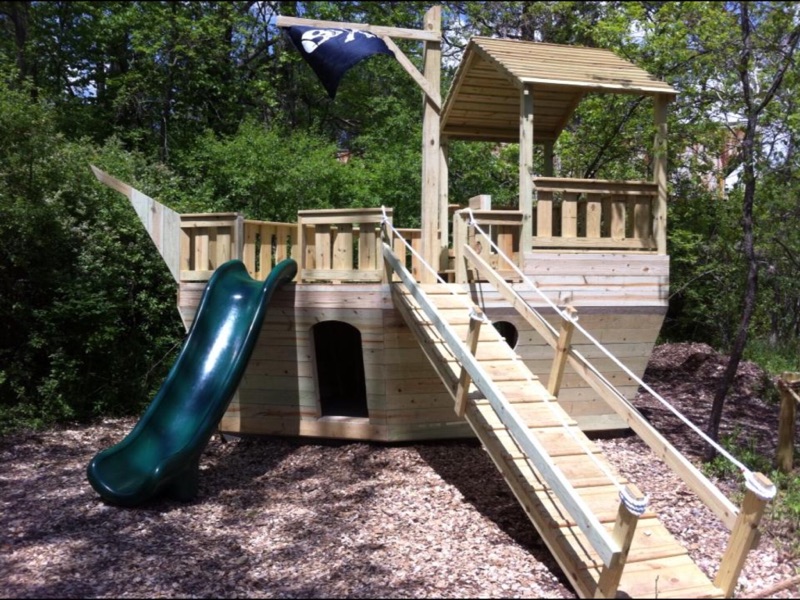 Concrete & Masonry
Do you have a new patio, sidewalk or driveway in mind? We install many different styles of concrete such as colored and or stamped. We can even make concrete countertops! We also install various types of brick, block, and stone.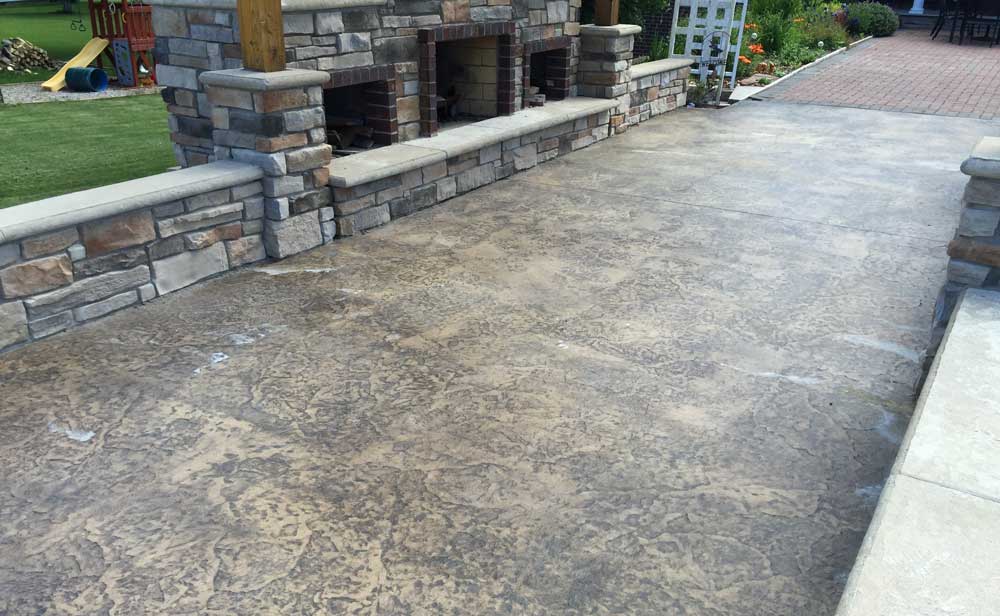 Let's Talk About Your Project
Dan Krall Construction, Inc. would love to talk to you about your next project. We're here to help you through every stage of the process.